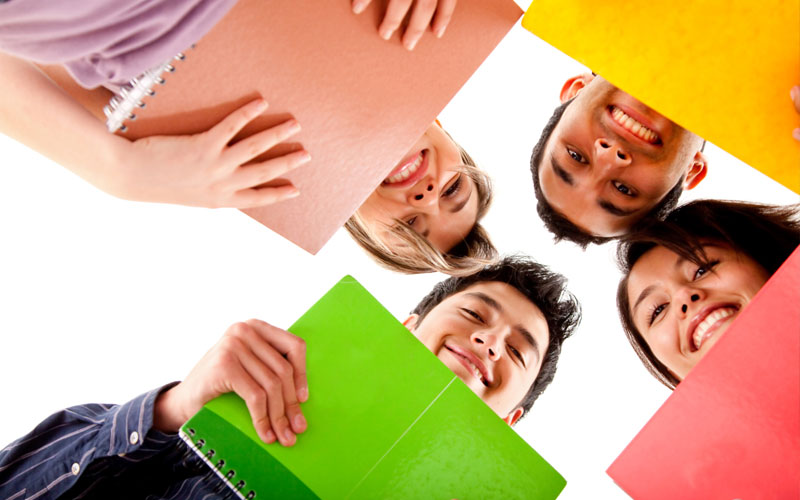 Personal Loan
We serve you for any small or big need.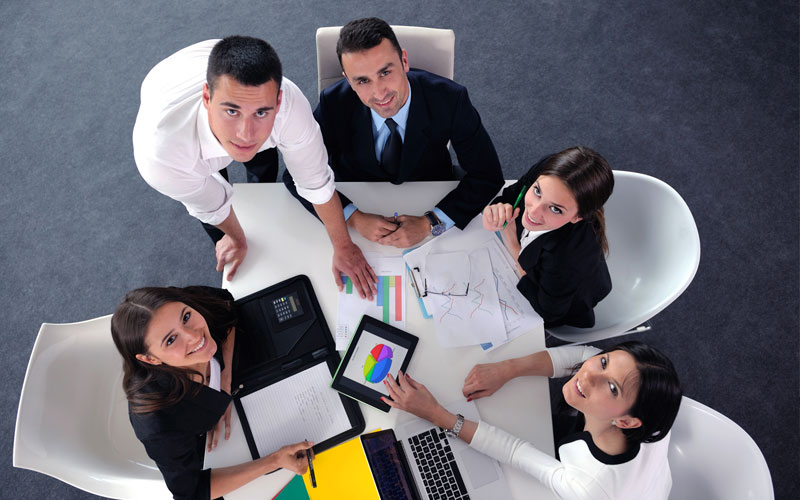 About Us
We are one of the fastest growing Non Banking Financial Company operating in India. 
Loan
---
Incase of any Finance requirement, you can get in touch with us by following methods using our own loan sourcing and delivery mechanism or for faster processing you can select any of our Fintech Partner App based on your requirements.


You can fill the above form for Loan Application, We will get back to you shortly on your application

If there is temporary mistmach of small pocket money or salary credit, you can choose to apply to us through this app. Presently we sanction short term Loan from Rs 1500 to Rs 1000 using this mode
Lendplus
Click for App Store Link
For Small Urgent Loans between Rs 1500 to Rs 30000 you can apply to us using this app.
Contact us
You can write to us on email navinbros@ gmail.com anytime and we will be happy to connect with you